Metal News: September 7, 2022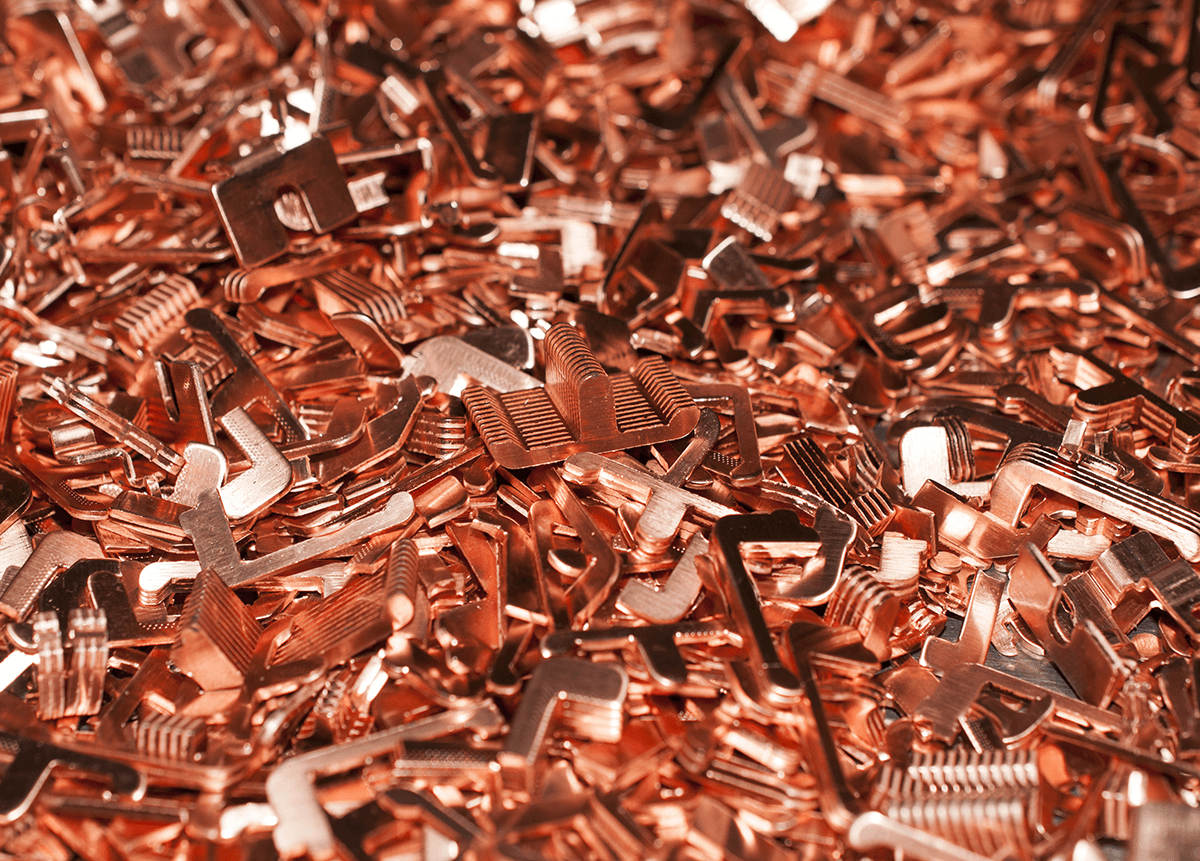 Copper prices continued their rally today after policymakers in top consumer China said they would accelerate infrastructure investment in the third quarter. The national government believes that this is a very important time to deploy economic stimulus measures to compensate for the losses caused by the epidemic in the second quarter. That helped support base metal prices, including copper recovering on a more positive consumption outlook amid efforts to boost economic activities.
Meanwhile, operations at China's copper smelters are showing signs of improvement. According to data from SMM, the country's cathode copper production reached 856,500 tons in August, up 1.97% month-on-month and 4.54% year-on-year. Although the above figure is lower than the estimate at the beginning of the month at 892,100 tons, due to the influence of the power allocation policy, however, this policy has started to be phased out since September. Individual smelters in southern China that were previously overhauled are also expected to return to normal. This should boost copper smelting activity and support prices in the short term.
Meanwhile, in terms of supply, according to recent data, copper production in the two largest exporting countries in the world, Chile and Peru, both decreased in July compared to the previous month and compared to the same period last year. due to ore quality and some inefficient mining. Copper inventories on the Shanghai Department only reached more than 3,000 tons, while copper inventories on the COMEX Department continuously decreased and are at the lowest level in the past 1 year. This will also be a support factor for the recovery of copper prices.
However, the copper market is still facing a series of risks in terms of demand. This week, the European Central Bank (ECB) will meet interest rates. In the event that 75 basis points will be heavily replenished, the copper market is likely to return with pressure from increased recession risk. Meanwhile, the epidemic in China is still hindering the strong consumption of this item.
Technically, copper price is trending up from the lower edge of the expanding Bollinger band.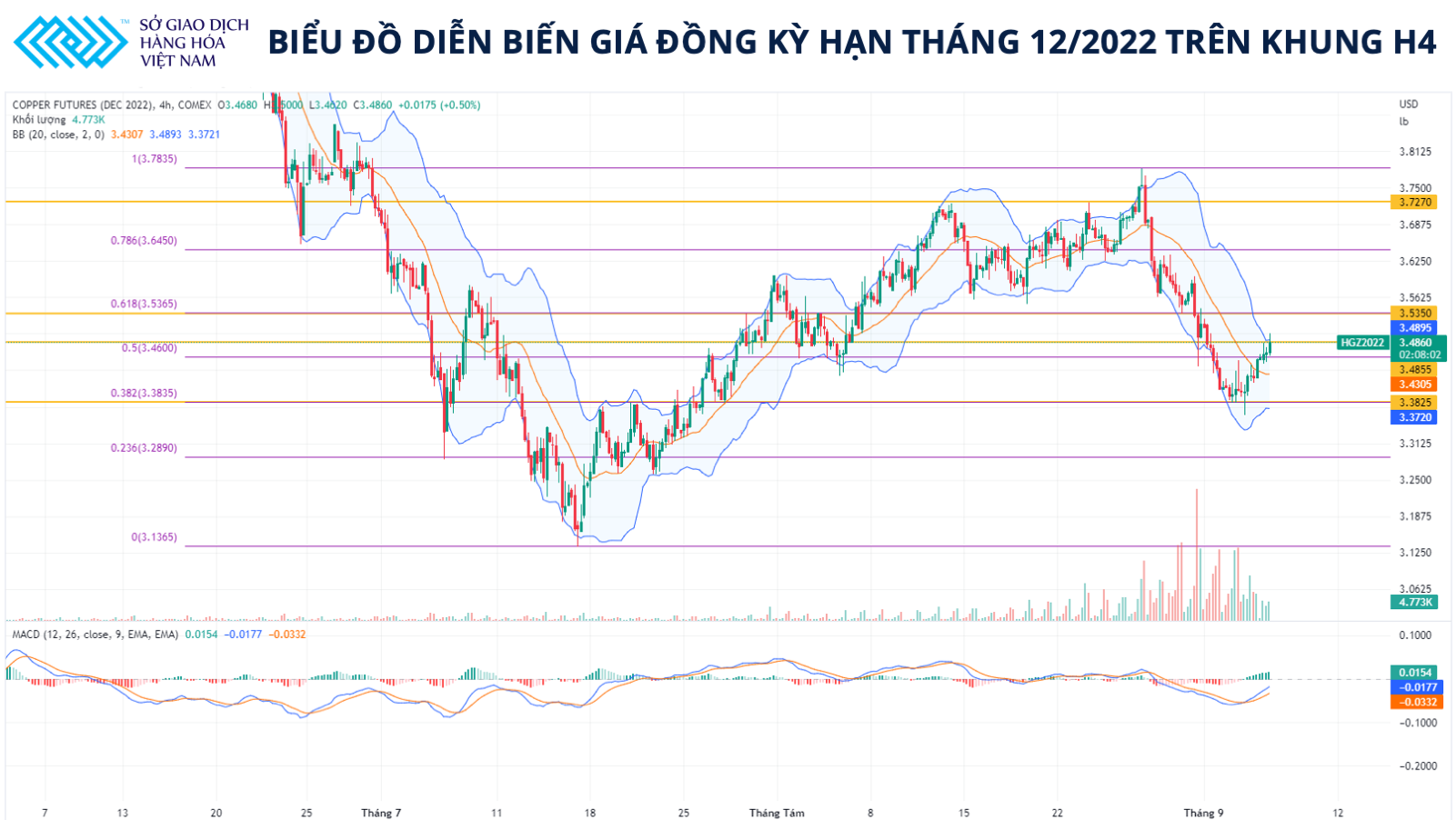 Source: Vietnam Commodity Exchange